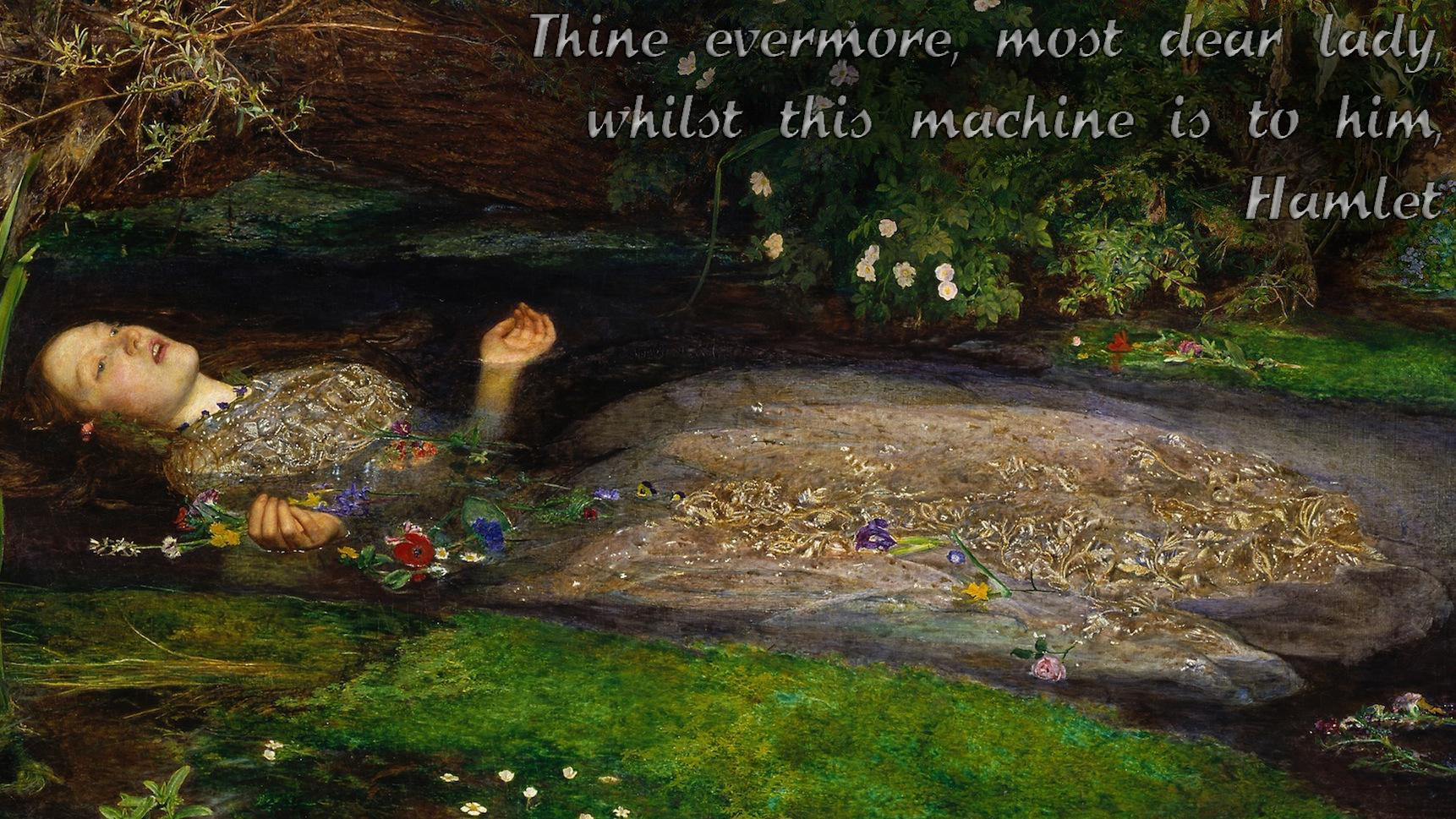 1.  Enjoy the silence.  You don't realize what a noisy contraption you've spent your life in.  Blood pressure, thumping heart, straining muscles, bones and meat.  When it all finally stops listen to the world, even if it's just for a moment, without the factory noises you've been experiencing your whole life.
2.  Let it all go.  Unclench from all of those assumptions foisted on you by other people.  From the truly fictional like economics, religion and politics, to our trivially incomplete understanding of the universe, let it all go because none of it matters, none of it is real.  All the things you thought you were: your nationality, class, race, gender, religion, values, they're all just constructions foisted on you by other semi-sentient hairless apes, usually for their benefit.  You've laboured your whole life to maintain those fictions.  Enjoy the freedom of realizing it's all nonsense.  The debts you paid, the country you lived in, the church you attended, all of these fictions are just that.  There is no heaven or hell, there is no reckoning.  You are made of reality and back to reality you go, complete and unencumbered by fear, doubt or coercion.
3. Enjoy the thought of no thought.  Why on earth would you want to cling to this semi-sentient, broken way of existing?  Our minds are barely conscious.  Moments of lucidity are fleeting at best, then we're back to habit and impulse driven by instinct.  Living forever in this limited mode would be agony!  Hopefully you spent your time as a bipedal ape on the third rock from the sun being a good animal, helping more than you hurt, but if you're typical of your species you took as much as you could for yourself exploiting all those fictions in the process.  An eternity as an instinct driven, selfish, barely conscious monkey?  I'll pass.  Enjoy the end of thought from that power hungry miracle brain you've spent your whole life feeding so that it could convince you you're something more than the universe that created you.
4. Become other things.  You don't really have a choice in this, and it's been happening even while your gimpy conscious strings together enough moments to make you think you're you.  We're constantly becoming other things.  You aren't made of the same stuff you were when you came into this world, and now all that you are will become a myriad of other things.  So it has always been.  Fall back into the scheme of things; enjoy going home.
5. Laugh at the inevitable.  Death isn't something to fear, and it certainly isn't something we should be trying to stamp out with religion or technology.  Death isn't darkness, it isn't a lack of light.  It isn't peace, it isn't a lack of conflict.  Death is the end of having to stand knee deep in the shit people believe in, it's the end of having to stand at all.  Your oh so brief moment of sentience is at its end (thank goodness!).   As human being recedes and you cease to be you, laugh and enjoy the experience, you won't have any more.  Why would you want your last moments peering through this shackled and misunderstood existence to be ones of panic or regret?  That's such a human reaction.  Laughter is a way to embrace selflessness.