ECOO 2014 approaches this week. Once again I get to step away from the classroom for a couple of days and see the forest for the trees. Instead of day to day/trying to make things work, I get a couple of days of strategic space to consider how things might be.

The ECOO conference is all about possibilities for me. I know a lot of people go there to learn how technology works, and that's great, but for me it has always been about possibilities.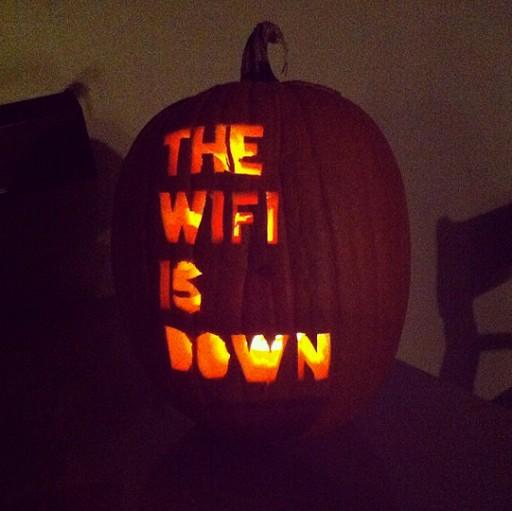 In school we're all in the trenches trying to make things work. For tech-savvy teachers this can be a very frustrating experience. We're not only battling the complications of getting complex information technology to function in the rough and tumble world of the classroom, we're also battling the negativity of colleagues who aren't buying in to the possibilities offered by this technology.

ECOO is a chance to get away from all that static and consider possibilities in a positive light. The trick for me has always been not to get mired down in how-to sessions. I like the big thinking/strategic talks. The keynotes usually do this well, but it isn't always possible to find that kind of opportunity in the breakout sessions because a big part of ECOO is assisting new edtech aficionados into the fold. When I can't find an edtech-philosophy or future-tech session I'm just as happy to bump into someone and have an unscripted chat. You won't find a greater edtech braintrust anywhere than you will at ECOO.

What will I get out of ECOO this week? Inspiration, I hope, and some idea of what's coming, so I can be ready for it before it gets here.