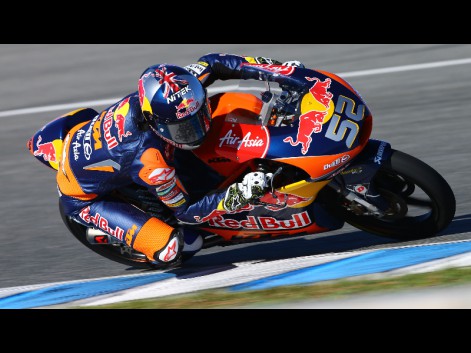 I noticed that the US MotoGP race is in August at Indianapolis this year. I've never attended a MotoGP race before, but it makes a great excuse for a road trip!

Mapping it out in Google, I immediately extended the trip to hit the GP first and then continue on to the Tail of the Dragon before riding up the Blue Ridge Parkway and returning into Canada at the Thousand Islands.


The round trip would be just over thirty-five hundred kilometres. The race happens over the weekend of August 8th to 10th, so leaving on the Thursday morning would get us there Friday afternoon, we could catch Saturday qualifying and then Sunday's race and leave Monday morning. But rather than head back north we'd be heading south east for The Tail of the Dragon!

Working our way up the Appalachian Mountains, we'd go from the Tail to the Blue Ridge Parkway to the Skyline Parkway before pushing back north to re-cross into Canada at The Thousand Islands.




The trip consists of three high speed sections (Ontario to Indianapolis, Indianapolis to Knoxville and Front Royal VA to Thousand Islands), and some slow sections (Tale of the Dragon, Blue Ridge and Skyline Parkways).


With a three night stopover for the Indie race, the schedule falls into about a ten or eleven day trip:

Leave on the Thursday, get to Indianapolis on Friday afternoon, Saturday qualifying, Sunday races, Monday morning departure and cover some ground, Tail of the Dragon on Tuesday, Blue Ridge Parkway Wednesday & Thursday, Skyline on Friday and then the run north for the border, we'd be back in Canada on Sunday, August 17th.
Tail of the Dragon in Tennessee.
Blue Ridge Parkway in the Appalachians.


This would be a MotoGP event at a legendary venue followed by some epic rides in mountains that we simply don't have in Ontario. The start is by my place, the finish is by my buddy Jason's place. He didn't take his bike out at all last year, I'm hoping this changes his mind.