From three short days spent in Yellowstone in August of 2018.  At over seven thousand feet elevation, there was frost on the ground the day we left (hence the atmospheric, morning fog in the sunrise photos which have been worked over in Adobe Lightroom).  


Life inside the caldera of the super volcano is odd.  The grass has a strange hue and the animal life in the world's oldest national park is wonderfully shocking.


Photos taken with the Canon T6i.  Some of the snapshots and gifs were done with the OnePlus5 smarphone.  Variations can be found on my Instagram account and in Google photo albums.
.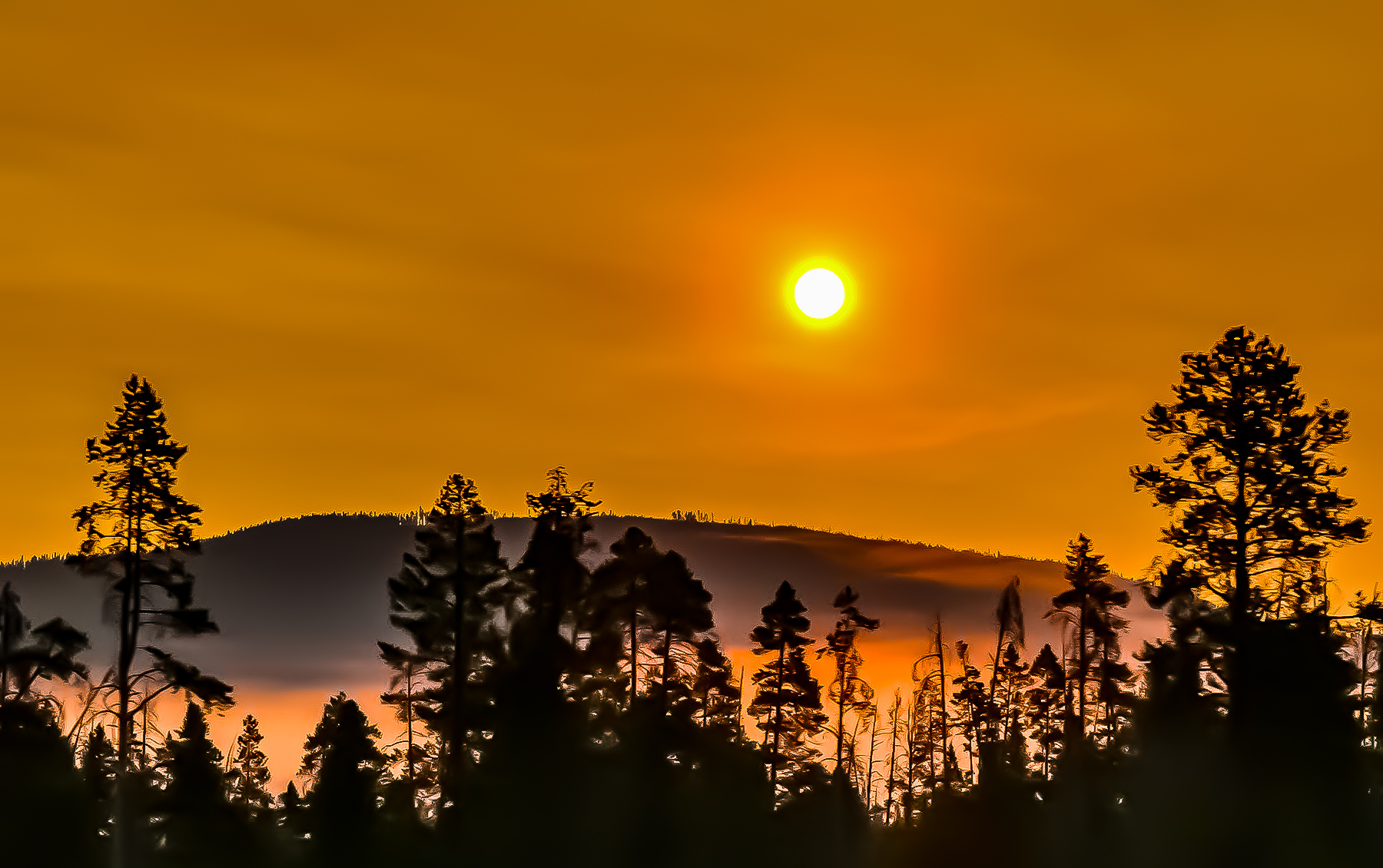 .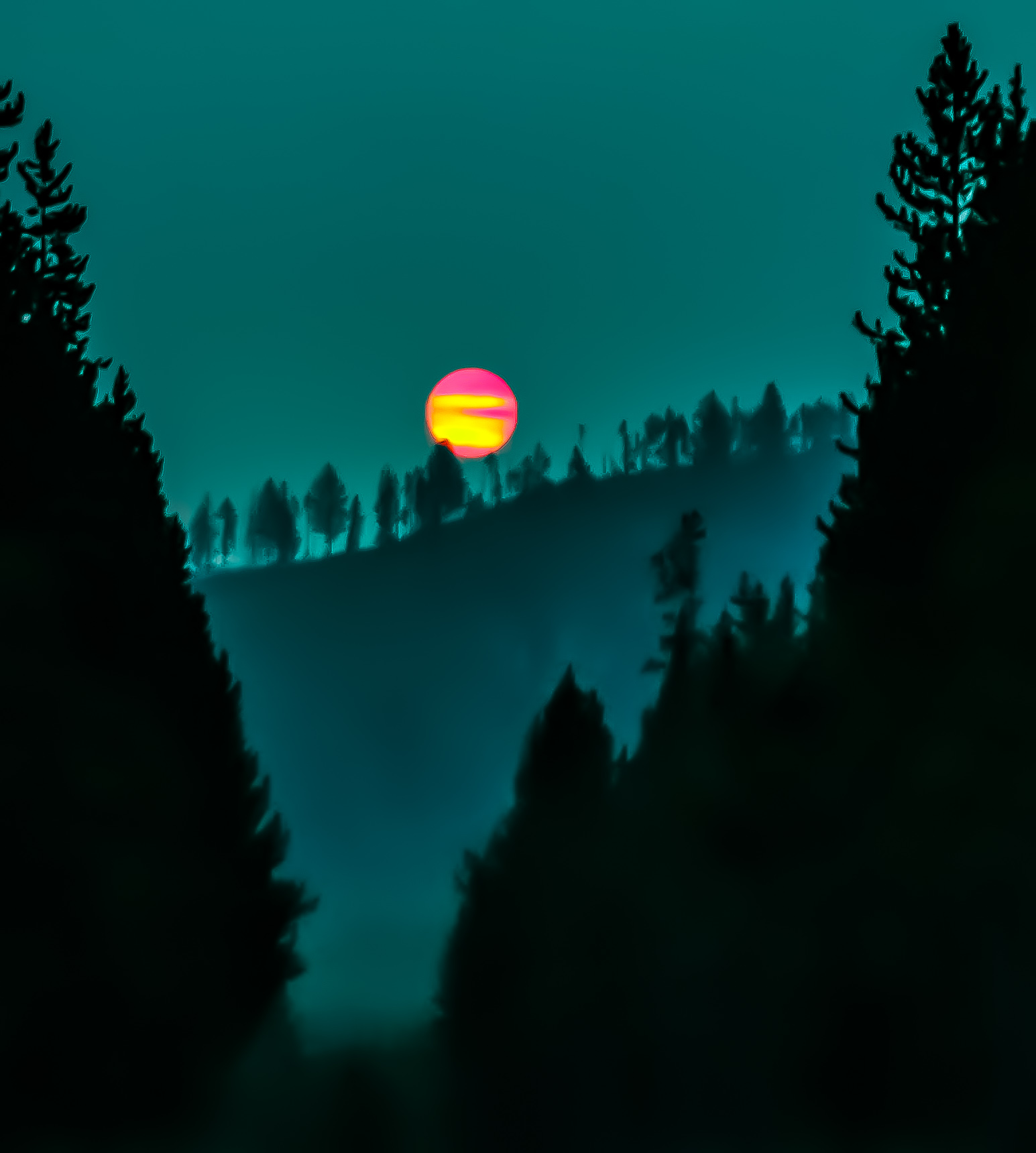 from Blogger https://ift.tt/2LH6dN5
via IFTTT